Tradizione Italiana
For more than 200 years, founder Maria Coassin's family has operated the Coassin Bakery in her hometown of Maniago, Friuli Venezia Giulia in Italy. The artisanal tradition of her family can be tasted in every pastry and dessert made daily in our downtown Seattle location. We proudly serve Seattle's own Caffe' Umbria coffee and espresso, the perfect accompaniment to a fresh Italian pastry.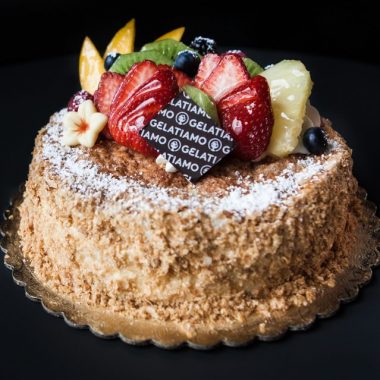 Customizable cakes baked fresh daily – a limited selection of 6" and 8" cakes are available in our store each day.
Learn More >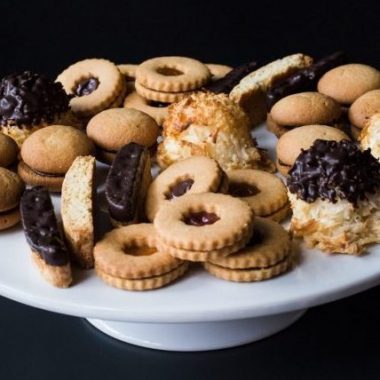 From cannoli to macaroons, our pastry case is full of delicious treats.
Find out more >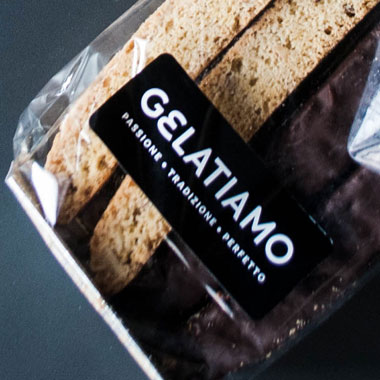 Our Cantucci (almond & hazelnut biscotti) will light up anyone's day.
Find out more >